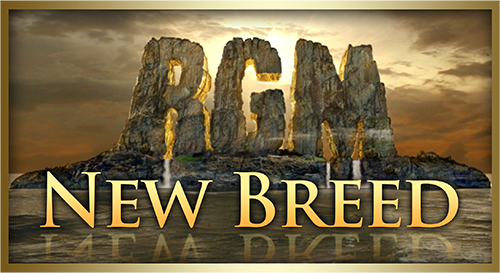 RGM/NewBreed brings you the best in powerful, God-glorifying contemporary praise and worship music.
Israel Houghton "Jesus At The Center"
Check out our latest release – Israel Houghton's live concert recording – "Jesus at the Center" is available on 2-CD set and DVD. This amazing recording made its debut in the Top 10 of three recording charts! You'll love this recording, which includes "Jesus at the Center," "Te Amo!" (feat. T-Bone), "Speechless," "It's Not Over (When God Is In It)," and many more.
Order it now on:
Praise & Worship Music Legend Darlene Zschech
COMING SOON from RGM - Praise & Worship music legend Darlene Zschech brings you her first live concert in five years on CD and DVD!. "Revealing Jesus – The Victor's Crown" was recorded LIVE at Church of the Highlands in Birmingham, Alabama, and is pure praise – as only Darlene can bring it!
I'm in Love With a Church Girl Soundtrack
COMING SOON – The amazing soundtrack to the soon-to-be-released blockbuster movie, "I'm In Love With a Church Girl" will be available soon. The line-up on this record will blow you away – includes Fred Hammond, Beckah Shae, Mary Mary, Israel Houghton, T-Bone and more and more and more… Visit www.ImInLoveWithaChurchGirl.com to learn more about this inspiring film. It's "faith-based" like you've NEVER seen it!
"Return of the Bionic Man" T-Bone
COMING SOON – "Return of The Bionic Man" - the latest CD from the amazing, award-winning Christian rapper and singer T-Bone! T-Bone breaks new ground in this record – stay tuned! http://houseoftbone.com/

Stay Connected